Ëlinyr's Chronicles: Miscellaneous bits
Here you'll find some assorted things associated with everyone's favorite thin-blooded sun fun elf, Ëlinyr, like photos, drawings, and non-chronicle/letter writings.
Favorite photos
I've got a couple collections of favorite photos from Kishar - take a look at them here.
Ëlinyr's Elfies
I've got a collection of (s)elfies that I try to take at the beginning of every Kishar game - while some aren't specifically selfies, it's still a neat way to see how Ëlinyr's evolved over the years.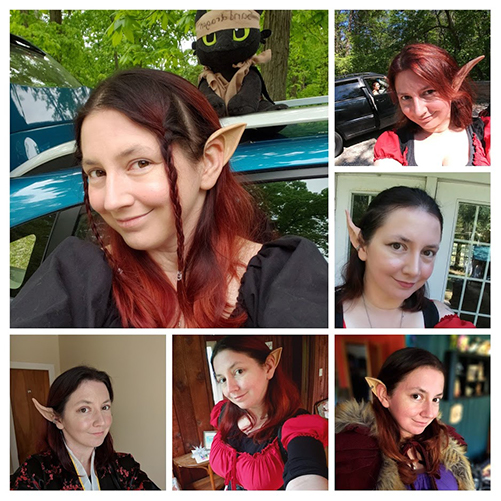 General game photos
This album has some of my favorites from all the Kishar games I've been to.
(Beth needs to make this album)